Meet Estera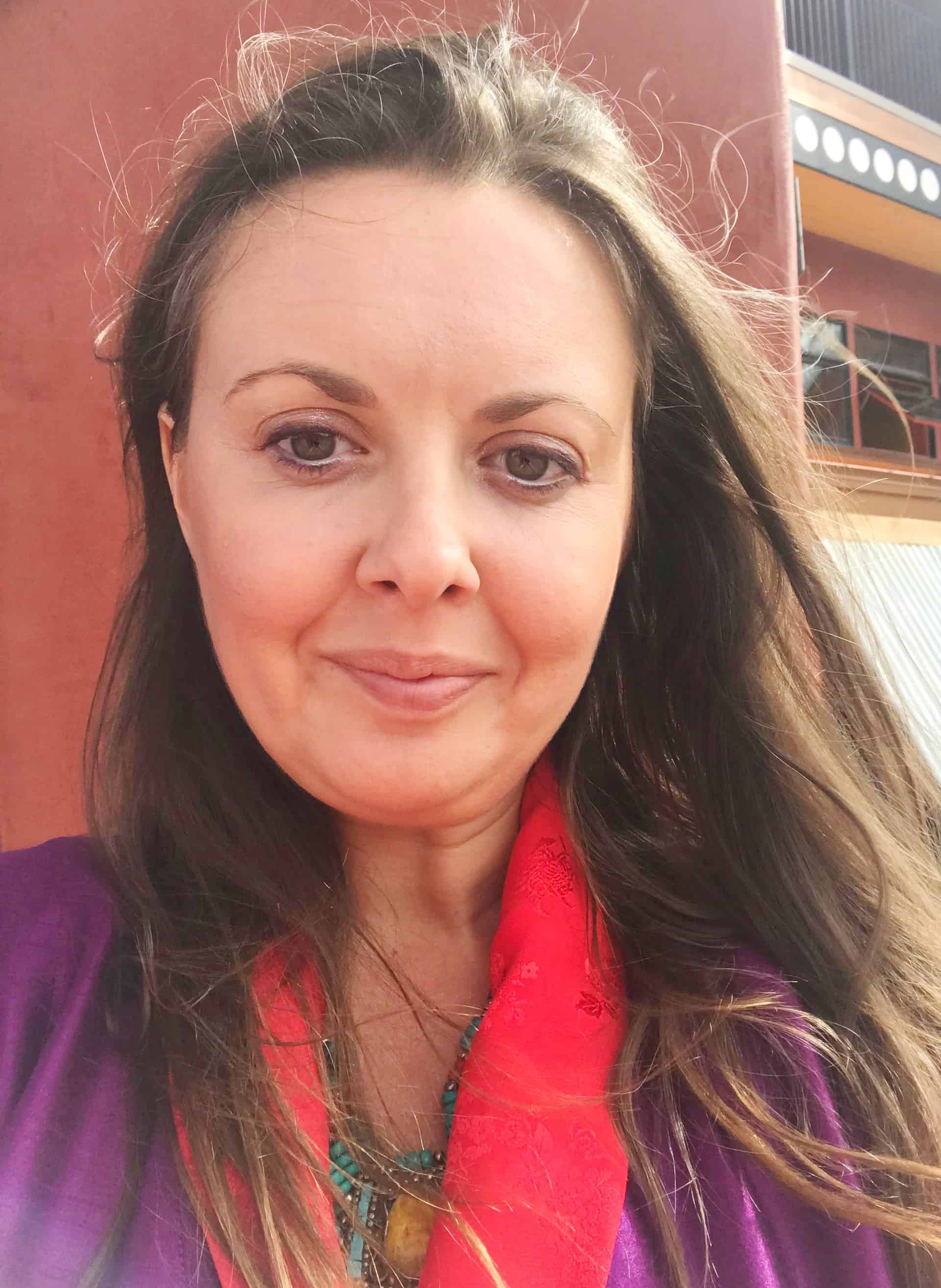 I am an alchemist creating magic sparks igniting soul. I love orchestrating reality surrendering to the unknown. My passion is a sacred art in order to create cracks in a dull daily consciousness. I am a playful trickster and shapeshifter to confuse the grabbing mind. Temple dance and music is Saraswati's gift of creating spaces of silence to be heard. Words are my medicine giving a touch of new possibilities. Sexuality for me is an antient language and a way of deep multidimensional communication. My dream is to cocreate a new way of living when we can realign with the sacred texture of life. My call is also to design a new pathways for more evolved beings to come through conscious birth practices and community vessel.
I stand up for inclusive connections that all denied, suppressed parts of us within and outside could find place back in our hearts.
I stand up for unity of masculine and feminine within as well as between genders.
I stand up for free expression.
I stand up for sexuality as a gateway to self-liberation and awakening.
Co-creation in this team is my expression of how I want to live in a free community where sovereign individuals are committed to a bigger purpose, bringing happiness to others.
Her background
Estera Saraswati teaches temple and tantric arts. She is also a skillful sexual healer and priestess. As a sacred activist, visioning and midwifing New Earth blueprint based on non violence and deep compassion principle, she remains committed to self-liberation spiritual path as well as following calls from a world and Gaia. Personally she practices Vajrayana path, Tibetan tantric buddhism. She is a mother of two young boys, giving home lotus birth to in a non-assisted way that were great initiations into feminine mystery and body wisdom.
Teachings about birth and death are her core offerings along with sacred sexuality and shadow transformation. She supports in accessing and owning power wisely for the benefit of all beings, standing up for reclamation of sacred feminine and phallus power. Estera's passion is to empower people to step into their heart path full of gifts and unfold potential that can serve greater benefit and create a better reality for all. She is great in shadow stocking within individuals and groups, denied or suppressed parts, to transform them into golden resources. She supports process of self-liberation from conditioning and taboos to step into space of true freedom that comes from recognizing our nature as luminous space.
She invests her energy into bringing back sacred living, based on non violence and respectful attunement into more subtle manifestations of life.  She is on a way with her team to establish a living community of sacred activists that could practice together traditional path of Tantric buddhism along with sacred sexuality, serving the collective to come out of matrix of violence remembering that life is sacred as well as impermanent thus very precious.
Her main inspirations are Tamera (community of love free from fear), Tara Mandala (traditional spiritual path of Vajrayana) and ISTA (personal empowerment & embodied spirituality). Being a close friend to these three communities, she is a bridge between worlds, weaving wisdom and their experiences together into a very unique offering of her teachings.
With Tamera she is engaged in Global Love School project and Healing Biotope Plan, creating new social structures where love can be free from fears in all areas of human life regarding relations among people, with animals, plants and Gaia. Tara Mandala led by lama Tsultrim Allione restores the only female spiritual lineage in Vajrayana buddhism that is of Machig Labdron, ancient yogini practicing Chod path, liberation through cutting off ego clinging and feeding inner demons instead of fighting with them as enemies. With ISTA she is a faculty, an organism that aims to empower individuals bringing them into their sovereignty out of social, religious and cultural conditioning. It brings together many wisdom traditions on sacred sexuality.
Born in Warsaw-Poland, nationality: planetarian, country of living: nomad.