Sacred Living | Retreat Team

Its members are men & women from different countries and of different ages (29 – 47), who are in service to retreats participants and to a co-created field dedicated to expansion of consciousness and embodying new vision based on Tantric Buddhist teachings & temple arts. You can read more in a Vision section.
As a team and small tribe, we are in a special development program of intense self-growth, spiritual expansion as well as increasing own capacity of a better service to the world. We also develop together an experiment and a dream of a sacred living tribe and community by coming together in Labs time in varied locations of the world. It is a close family with a common purpose and shared vision. We support each other in growth and dreaming a land to manifest sacred living community.
Principles

1. COMMITMENT
2. ACTIVE PARTICIPATION. Taking initiative
3. COURAGE in shedding skin and letting go of old identity
4. RADICAL HONESTY coming from heart, taking masks away.
5. Loving space that ACCEPTS everything, all what we are.
6. INTIMACY and TRUST.
7. UNIVERSAL LOVE and shared EROS
8. TRANSPARENCY and CONFIDENTIALITY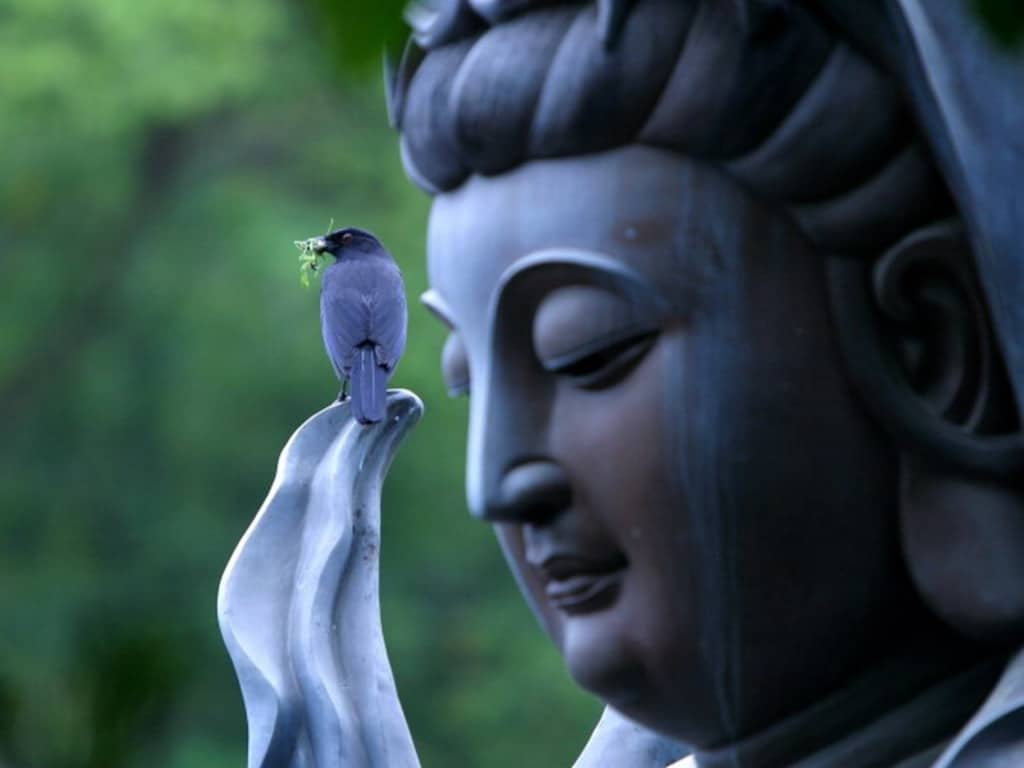 Joining Process

We are open for others joining, though it is a gradual process. It mainly demands commitment to expansion, radical honesty and serving. If you feel interested, first we want to meet you deeper in one of our retreats.
As ability to be in service is most important capacity in this team, what does it really mean?  Serving is an act of giving and contributing based on information what other(s) need. Though if there is a thought attached to a service, what I will have in return and paying attention to a balance between giving and receiving, than it is not serving but taking by giving (shadow taking). This vessel is built and based on contribution and commitment to humanity, evolution, Gaya, us. Otherwords on pure serving. We are heading to open our hearts so much that we can practice giving-serving unconditionally that is a basic of buddhist compassion that is so dear to this space. Pure service is connected with all others actions like receiving, taking and allowing as universe is a wholeness.
How we can come together closer? Process of joining can be compared to a way how people relate intimately. First usually they meet somewhere on some occasion, spent good quality time (retreat participant) and maybe feel mutual attraction to each other. They want to spend more time together, have fun, learn, though without commitments (retreat helper). Flow and connection getting stronger so both sides want to engage more, checking each other if they share similar values and visions and if a potential relation has good prospects. Then they want to go deeper, so give it a try for a short time commitment (joiner). They gradually feel more affection to each other, sharing love and vision, and want to be together for a longer commitment. (joining our Team!)